Announcements
---
We are currently experiencing problems with our phone lines and are working to correct the problem. Please be advised that the phone lines will be down at noon on Friday, April 24th in order to correct the problem. Phone service should be up and running on Monday, April 27th.
We apologize for the inconvenience and thank you for your patience.
---
Retiring? What you need to know
As a member of local 428 you have options upon retirement you can either maintain your membership or take an honorable withdrawal. Pensioner dues are $12.00 monthly and can provide your beneficiary with a death benefit. Also, you are welcome to attend meetings, vote on current issues and upcoming elections. Your name can be retained on the out of work list for part time employment opportunities. Your membership continues to get recognition for your years of service as an Operating Engineer.
To take a withdrawal your dues need to be current through that month. The cost is $5.00 and a form needs to be completed for your membership to be sustained. If you decide to return to the industry the card can be deposited after a period of 13 months.
Please take the time to consider these options and any further questions can be answered by calling the office @ (602) 254-5266 during business hours. From the staff and officers of Local 428 we thank you for your years of support and dedication.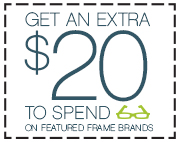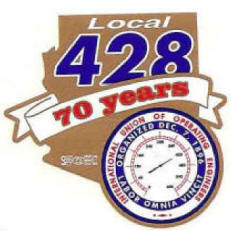 ON BEHALF OF THE MEMBERS OF THE INTERNATIONAL UNION OF OPERATING ENGINEERS LOCAL 428, WELCOME TO OUR HOME PAGE